GAHAGI: A RESERVED LAND
TORN FROM THE SAVAGE FOREST
Dawn of the World: 10th century BC – Etruscans
Verucchio, already inhabited at the time, is the area where Gacci was born and chosen by the Etruscans to cultivate different qualities of vines, exporting their wines across the Alps where they were notorious and sought after.
Rich, elegant, very active in commercial exchanges, the ancient village  of  Verucchio lives in close contact with the East and North Europe, becoming an "international" port and an important stop on the Via dell'Ambra.
This is the incredible place where Gacci  arises many centuries later, in fact on the South and West border of the Estate several archaeological finds have been made.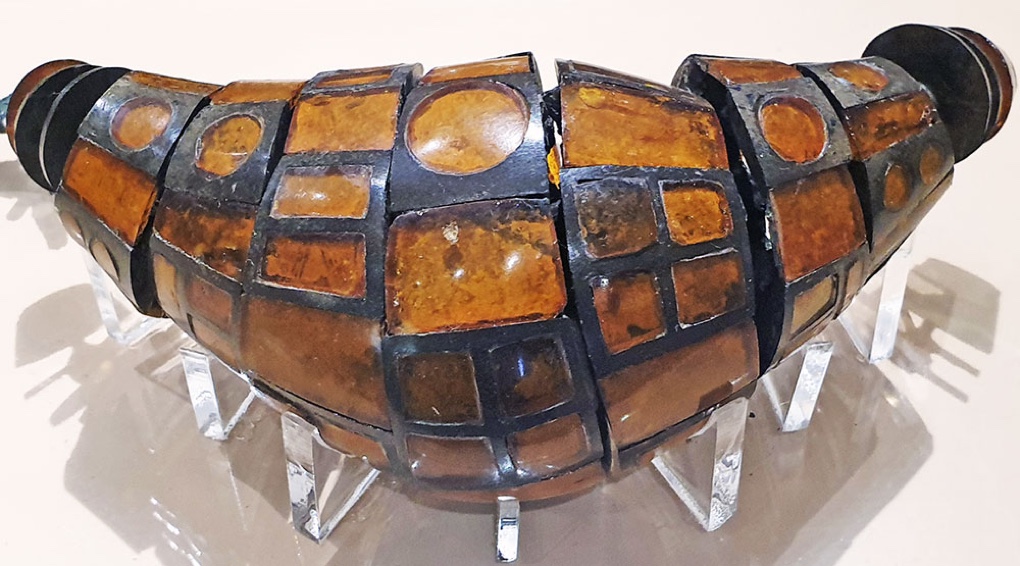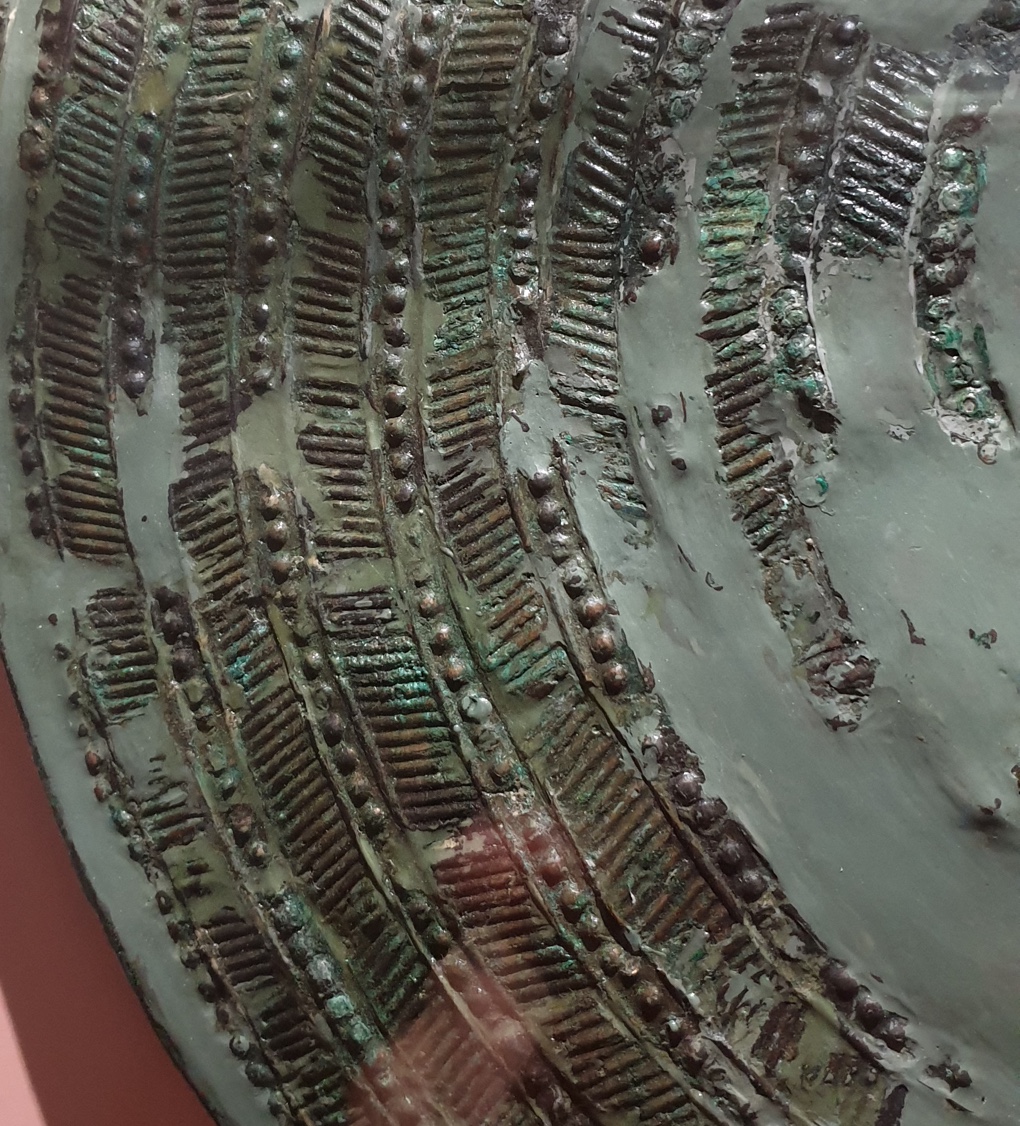 Alea Iacta Est: 1st century BC – Romans
The Estate is located a few thousand metres from the Rubicone river. An important chapter in history was written in 49BC when Caesar crossed this famous river.
A tomb discovered at the Eastern border of the property is further confirmation that the Roman Empire founded on these lands one of its key territories, the "Regio VIII".
Thanks to the Romans new vines arrived in Italy and later continued their travel across Europe. In the same period Caesar exported in Gaul the vines grown in Italy.
Relinquo vos liberos: 4th century AD – Republic of San Marino
The foundation of the Republic of San Marino took place on the 3rd September 301 AD creating the oldest Republic in the World. We are honored to have this sovereign state on the borders of our Estate.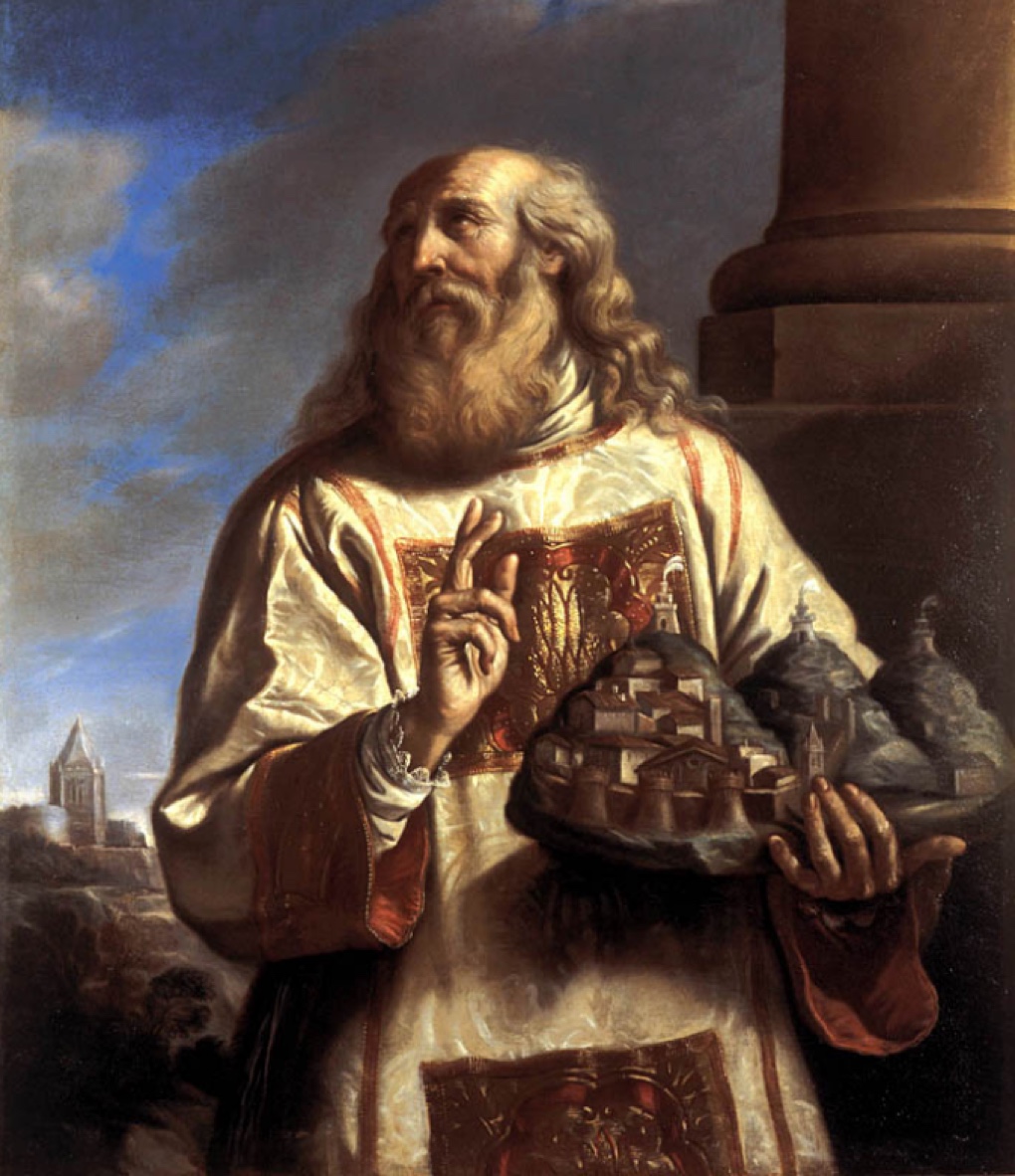 GAHAGI: 5th century AD – Celts
The Nordic culture is represented by the concrete and vital Celtic civilization to which Gacci owes the derivation of its name "GAHAGI": a reserved land, torn from the savage forest, fenced and cultivated, given as a gift to the bravest soldier at the end of a glorious military career.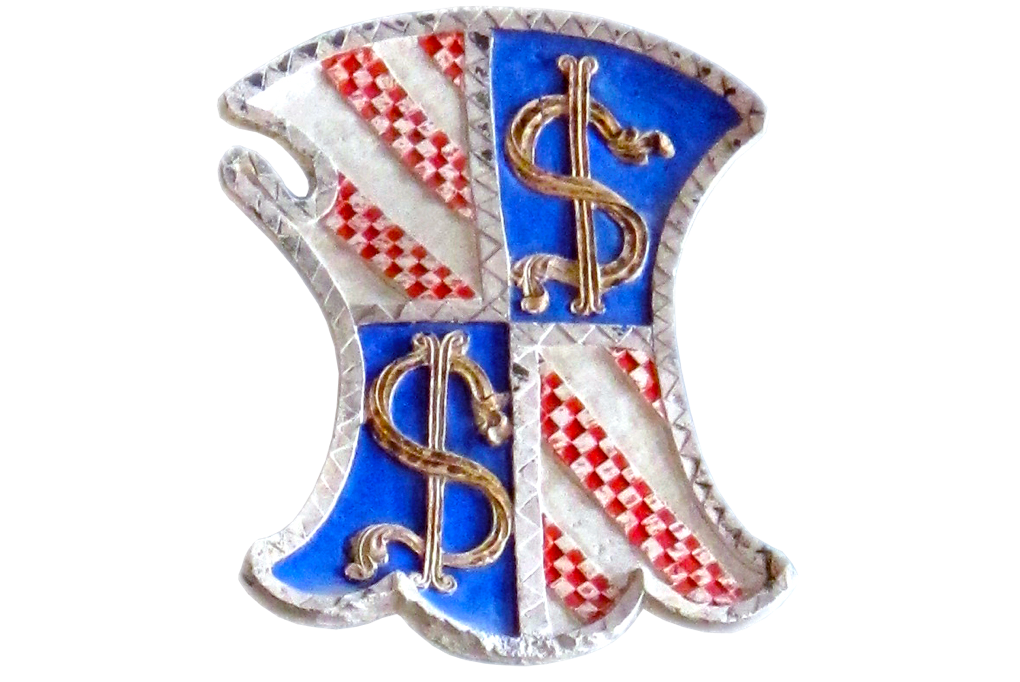 Borderland:
1100 AD – Malatesta in Verucchio and Montefeltro in San Leo
Cradle of Humanism and dawn of the Renaissance. The castle of Verucchio mentioned for the first time in 1144, was the scene of the fratricidal clash between the first two great Italian dynasties: Malatesta and Montefeltro divided between Pope and Emperor.
1210 – 1490 AD – San Francesco, Dante and Leonardo
These figures expressed right here major examples of their Faith, inspiration and art.
1500 AD – San Marino State Archive
Presence of this denomination as "Cà (home) Ghacci" with a vineyard.
1700 AD – Gregorian Land Register
Gacci is indicated as a rural house, "da Massaro" (farmer), with cultivated fields and vineyard.
1739 AD – Register of Wine Imports from Sant'Agata Feltria
It shows daily comings and goings of curriers from Verucchio who delivered almost "1200 some" (120.000 L) of wine sold mostly to taverns.